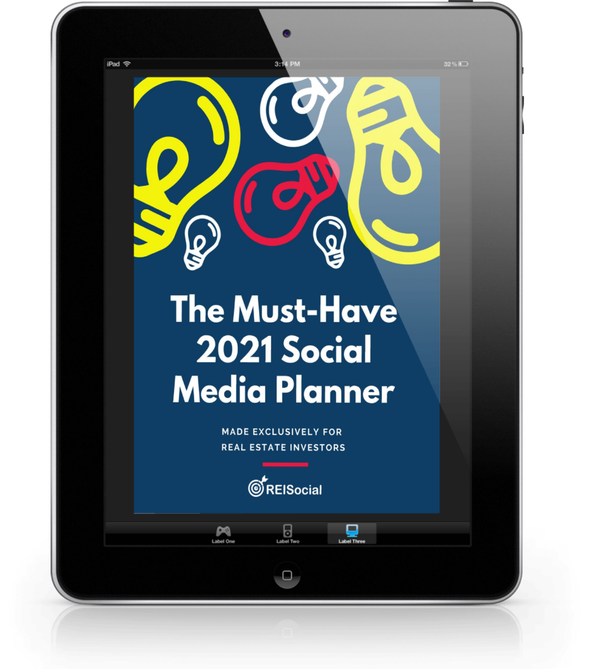 The Must-Have 2021 Social Media Planner
It's time to start planning your marketing for 2021. Download our FREE Social Media Planner today and fill your social media content without breaking a sweat!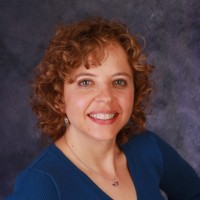 This planner is an actionable roadmap. The quarterly overview and weekly blueprint simplify and systematize social media it so you know what to post and when to post it.
Christianna Ortiz
Revival Realty Solutions
You know that having an active social media presence is the key for building online credibility.
Credibility is the key to establishing important professional relationships as well as earning the trust of motivated sellers. But if your Instagram and Facebook accounts are filled with more excuses than posts, then you need to do something different.
You Need Help to Do It All
As a Real Estate Investor you have a lot on your plate with managing rehab projects, but you also need to constantly fill your pipeline with leads, contractors and agents! So when should you post? Who should you target? How will you ensure that you don't over-post and get unfollowed or worse...deactivated by Facebook or Instagram? Nothing makes you want to throw in the towel faster than working tirelessly and getting nowhere. The first step to success on social media is to know what you're trying to accomplish with each post you make.
You Need a Repeatable System
With five minutes of planning, you can have a complete posting schedule for a week, a month or a year!
Yes, you read that right.

With five minutes of planning, you can have a complete posting schedule for a week, a month or a year.

Our Social Media Planner is the first step to systematizing your social media marketing. You'll quickly see the 500-foot overview of each quarter as well as what posts need to developed for the week and posted every day. Our planner will help you organize the blog post content you need to write, and what social posts you should create.

Fill in the blanks, and send to your virtual assistant...

...Then put your Entrepreneur hat back on and get back to working on your business, not in it.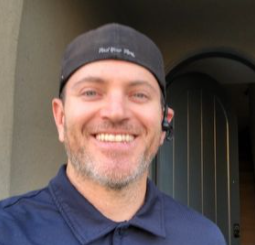 Great app/service to be able to post to my social media sites with some fantastic social content ready to go. This is a super powerful way to get a booming social media presence going for real estate investors.
Winston Widdes
Evolved Homes
Consistency is key for gaining traction with your marketing efforts. This is especially true for social media where daily posts are necessary for your brand to get noticed and be remembered. This planner covers four areas that are crucial for social media success.
Quarterly overview of the most important dates and monthly themes
Schedule blueprint for posting throughout the week
Content ideas and best practices for marketing to Contractors, Wholesalers, Sellers, and Real Estate Agents
Editable spreadsheet with 365 days of holidays and social media content ideas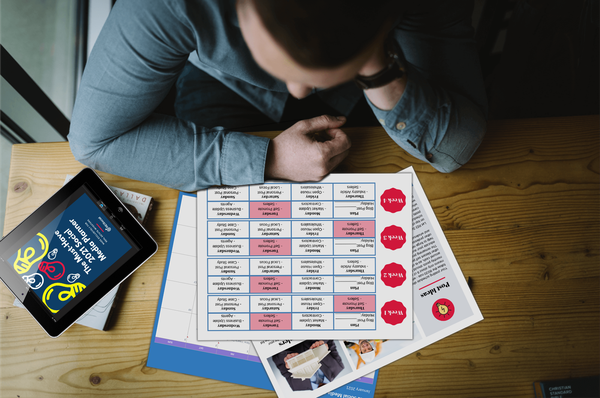 The Experts Agree: Social Media Means Business
"When I hear people debate the ROI of social media? It makes me remember why so many businesses fail. Most businesses are not playing the marathon. They're playing the sprint. They're not worried about lifetime value and retention. They're worried about short-term goals."
Gary Vaynerchuk
CEO of VaynerMedia
"A large social-media presence is important because it's one of the last ways to conduct cost-effective marketing. Everything else involves buying eyeballs and ears. Social media enables a small business to earn eyeballs and ears."
Guy Kawasaki
Chief Evangelist, Canva
Businesses use social media for increased acquisition of new customers. This was followed by increasing brand awareness (64%)
Hootsuite.com
In 2020, over 3.6 billion people were using social media worldwide, projected to increase to almost 4.41 billion in 2025.
Statista.com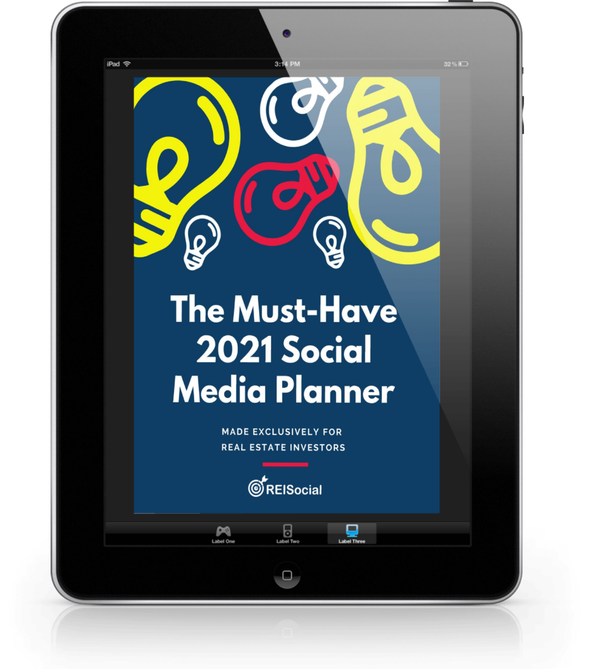 Accelerate Your Success in 2021 and Beyond!
Systematize your content creation with our free social media planner. Reach more sellers and start building professional connections that will grow your business.